We are delighted to be able to host the Scottish Pipers' Association Professional Solo Contest online for 2021. Despite the reduction in restrictions in Scotland, we must put the safety of our members, volunteers and the wider public at the forefront of our preparations for 2021, and for this reason we have decided that the most sensible course of action is to promote an online event for 2021. We are preparing a calendar of events going forward that will take into account any changes in the guidance set out by the Scottish Government.
Entries for this event will close on 4th of June 2021, with each competitor being assigned their assigned tune by Sunday the 6th of June. Our judging panel will be announced closer to the closing date.
We are also intending on running a pay per view event showcasing the A Grade events on Saturday the 26th of June, which we will release further details of in the coming days.
For more details of the event, and to keep an eye on the latest updates from the Scottish Pipers Association please visit our website www.scottishpipersassociation.co.uk or check out our social media channels.
For any enquiries regarding the contest, please feel free to contact us at contest@scottishpipersassociation.co.uk.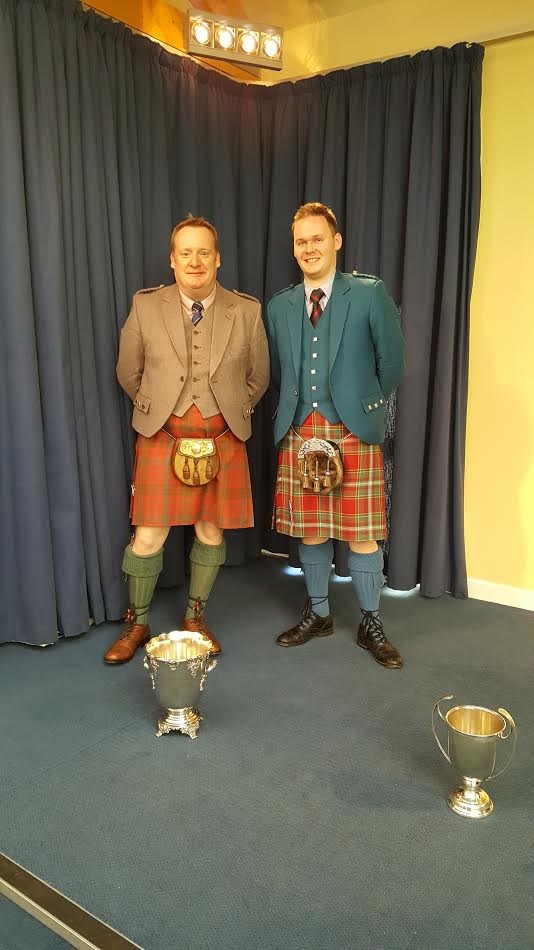 Please follow and like us: